Peace of Mind for You…
Yes, that's right, for a limited time, we will Guarantee your Price.
There's no need to try and time the market, our new Price Protection Program will do it for You!
If the base price of your model drops before completion on new spec home purchases from October 14 to November 30, we will Credit You the Difference. *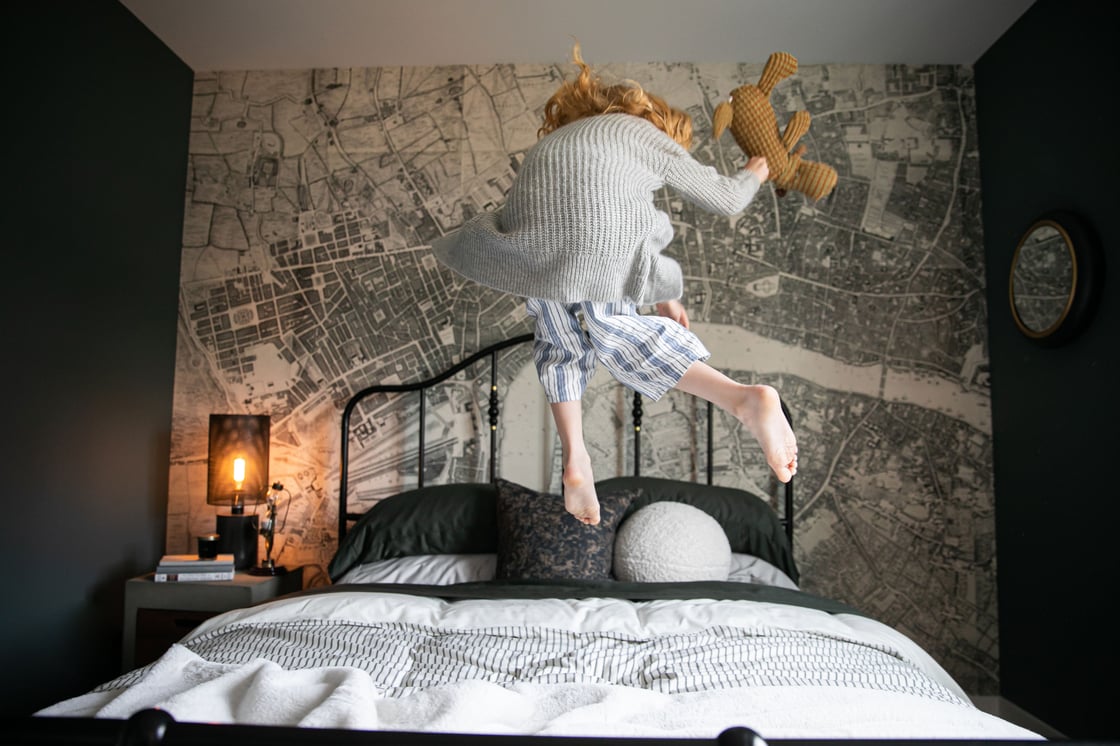 For more information, reach out to the GableCraft Sales Team, Tanya Zakkour: 250-508-2270 and Brendan Wilkinson: 250-713-7770.